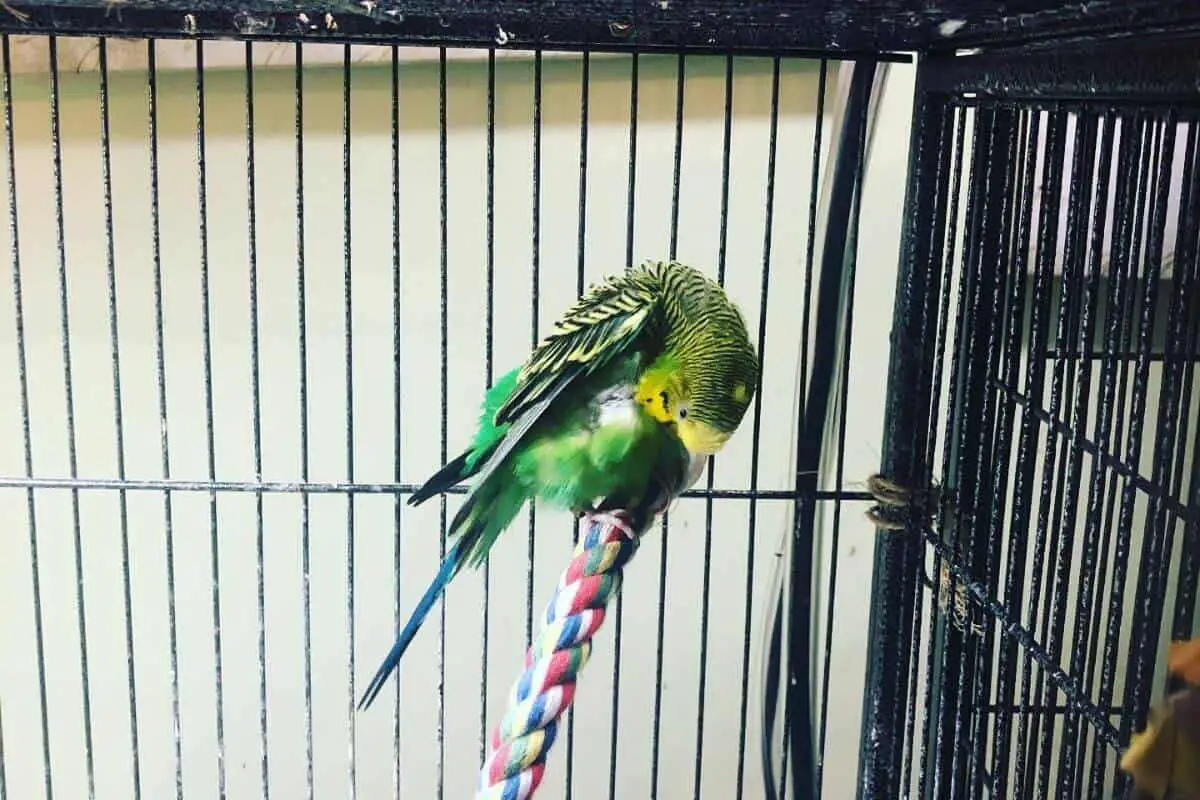 It's an important question that is searched and asked for on Google by budgie owners can a budgie live alone?
You've probably noticed how other bird owners tend to have more than one budgie, there's a reason for that
So, if you are willing to buy a budgie as a pet or already have one and wondering about this question then keep on reading.
Before we start to solve the question if budgies can live alone I think it's so important to gather some information about budgies in general so you will understand how budgies are as a birds.
Understanding our budgies is very important as this will help to create strong relationship between you and your happy budgie so the more you learn and understand about your budgie the more your budgie is getting happier and safe.
In this article you're going to learn about and solve the question can a budgie live alone?
If you have a budgie and not carrying about getting another one but wondering if it is okay for your budgie to live alone then this article is for you.
It's so important to understand and learn how budgies are as social birds and whether they need a companion, you'll discover all of this in this article.