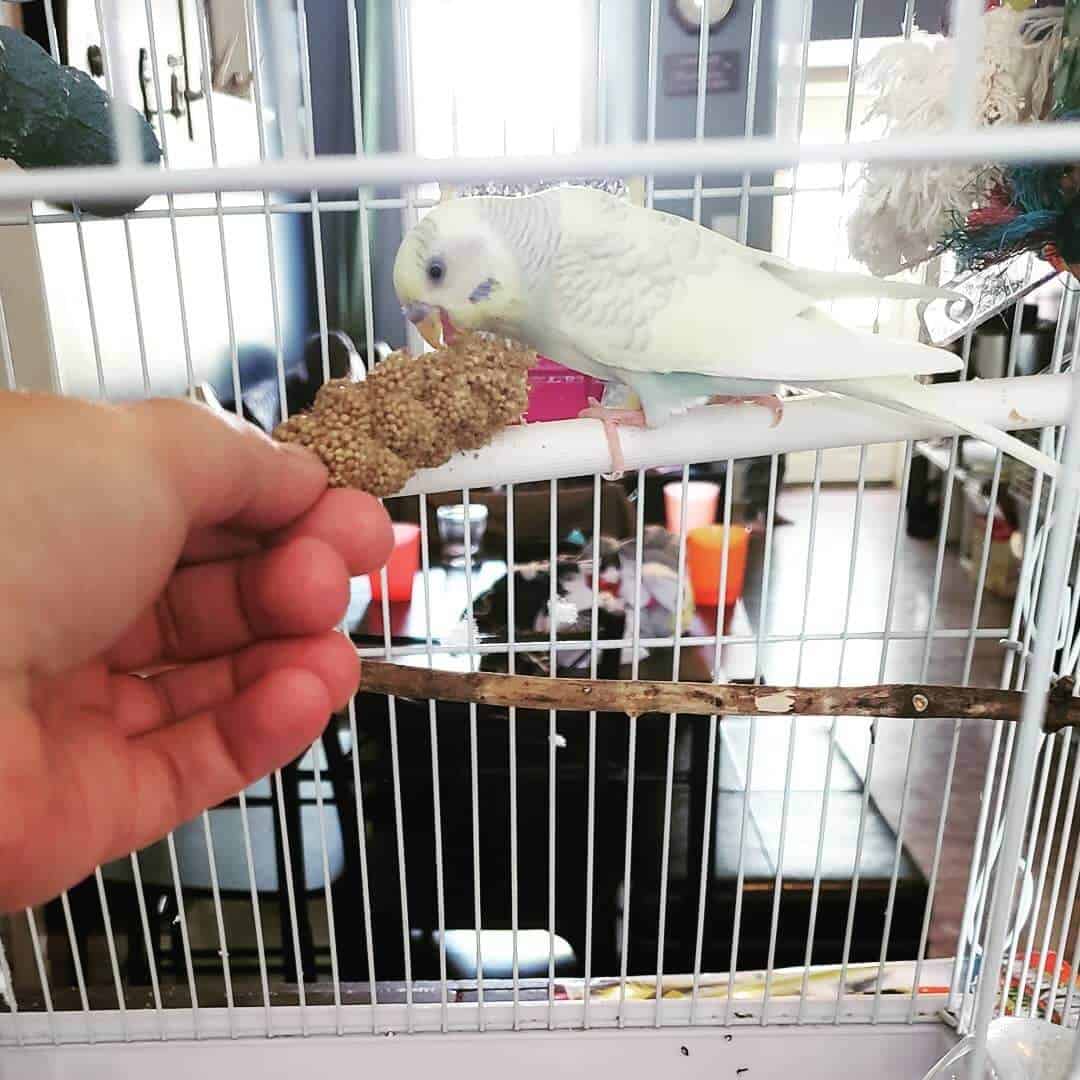 Budgies are small, colorful parakeets that make popular pets. Though they can be easy to care for, Budgies require special attention. One crucial part of Budgie's care is providing them with appropriate treats.
Many types of Budgie treats are available on the market, and it can be tricky to determine which ones are best for your pet.
This article will discuss the 14 best Budgie treats available today.
1. What are Budgie Treats, and why are they important
2. The different types of Budgie Treats available
3. How to choose the right Budgie Treats for your pet
4. The 14 best Budgie Treats on the market today
Sounds Good? Let's Start!