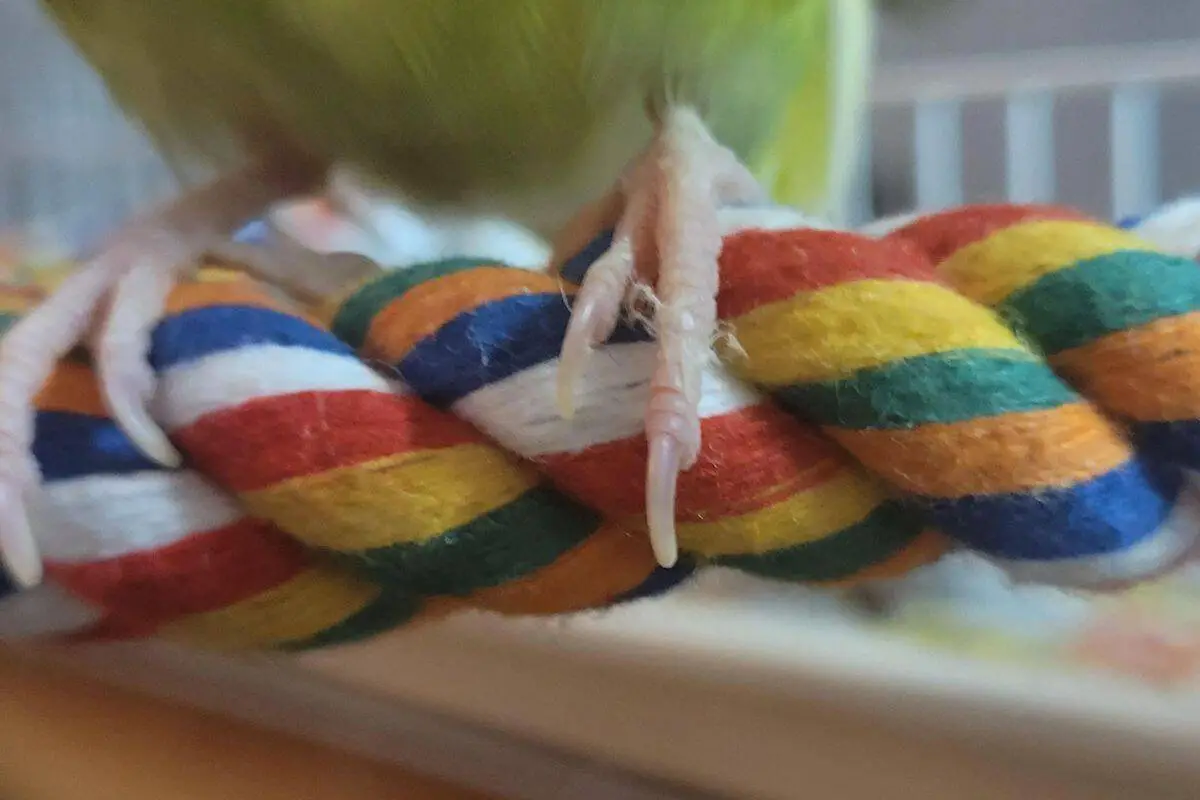 Budgie foot problems can be a real hassle. Not only are they unsightly, but they can also make it difficult for your Budgie to walk or perch.
If your Budgie is having trouble walking or standing, it's important to take action and find a solution.
You can do a few things to help ease your Budgie's foot problems and get them back on their feet (so to speak).
This blog post will discuss the most common Budgie foot problems and how you can treat them.