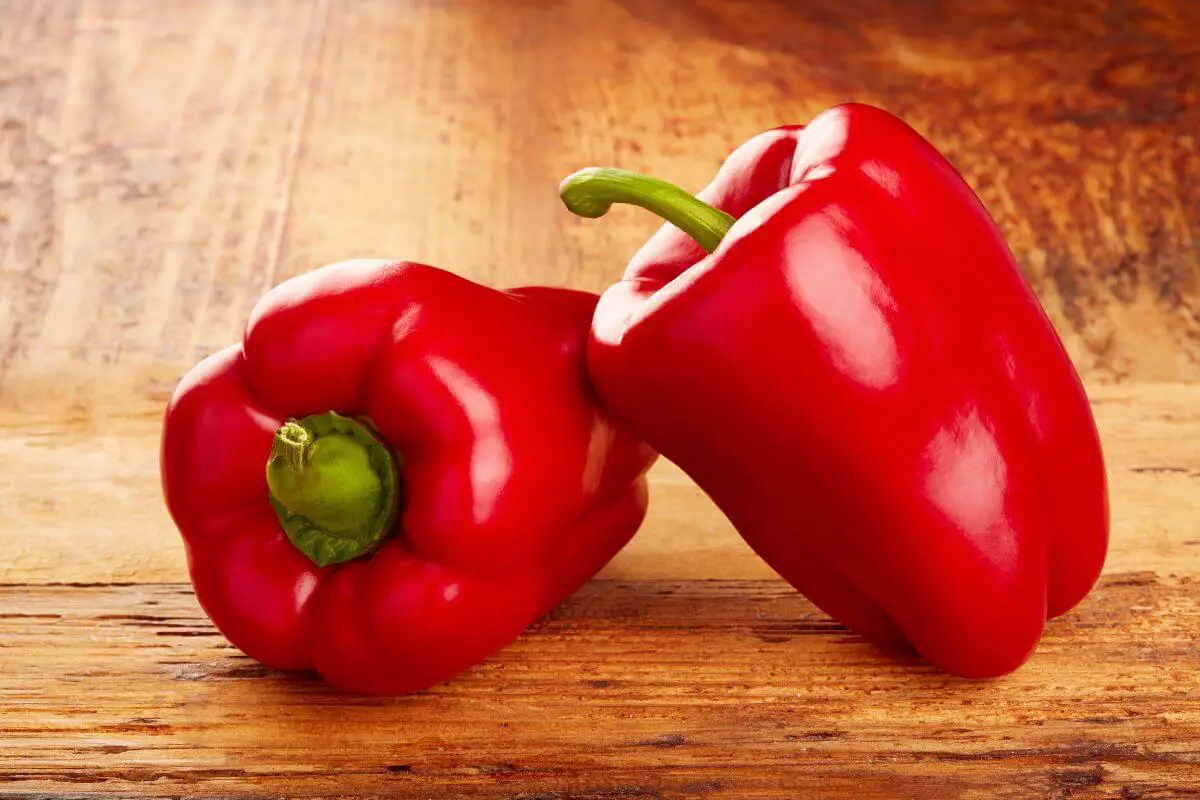 If you have a budgie, you're probably wondering what to feed it. can budgies eat red peppers? The answer is yes, they can!
In this blog post, we will discuss the different types of food that you can give your budgie. We will also provide a list of recommended foods for your bird.
So, whether you are just starting out with a budgie or you have had one for a while, be sure to read this post!