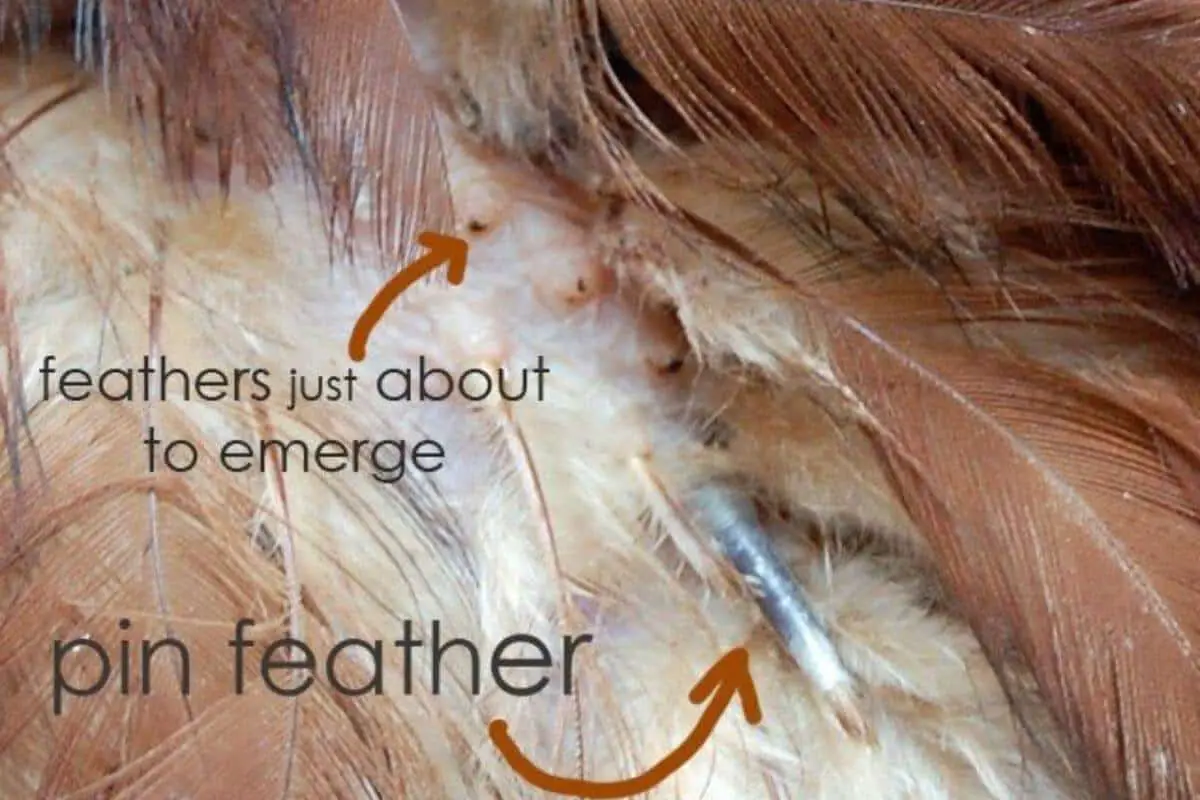 If you have a budgie, then you may have noticed small pin-like feathers on your bird. These are called pin feathers, and they indicate that your bird is about to go through a molt.
Molting can be a stressful time for a bird, so it is important that you provide all the support you can give.
In this post, we'll go through everything you need to know about Budgie pin feathers and how to support your bird through this difficult time.