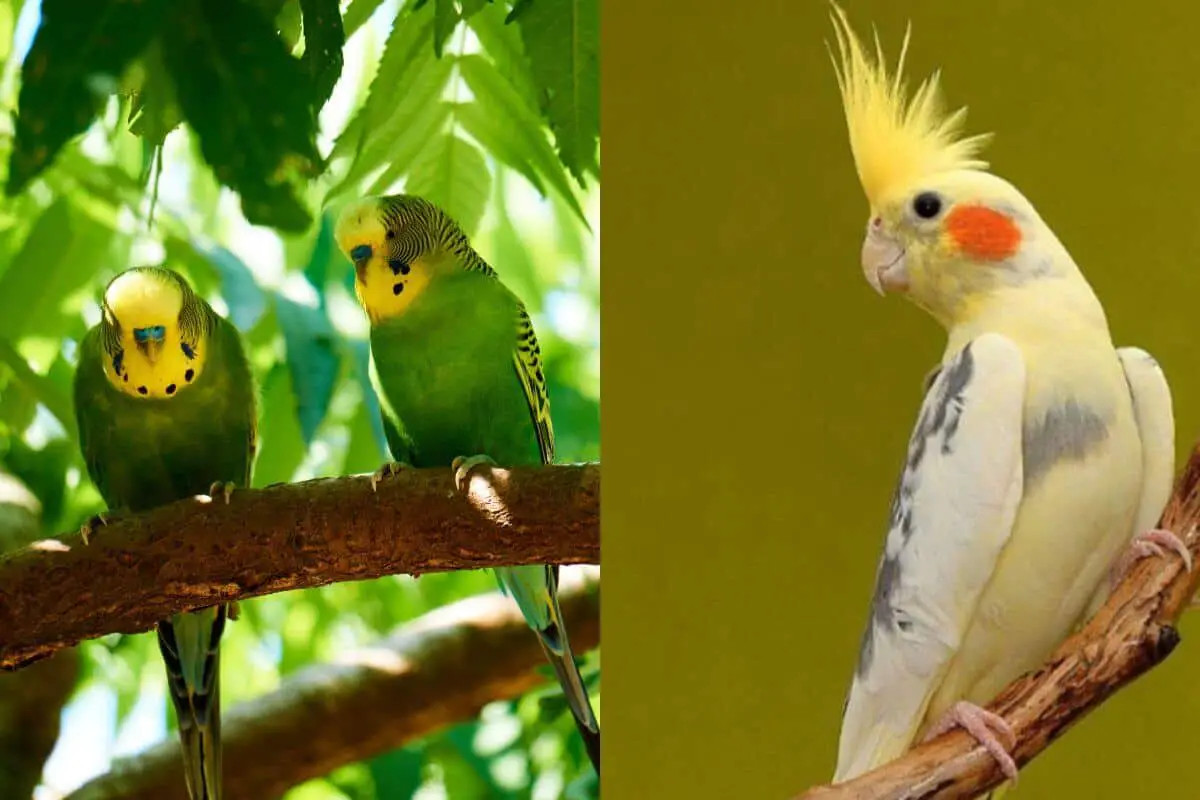 When it comes to choosing a small pet bird, there are two main contenders: the budgie and the cockatiel.
Both of these birds have their pros and cons, but which one is right for you?
To help you make your decision, we'll compare the two birds in terms of their size, temperament, price, and ease of care.
So which one should you choose?
Read on to find out!