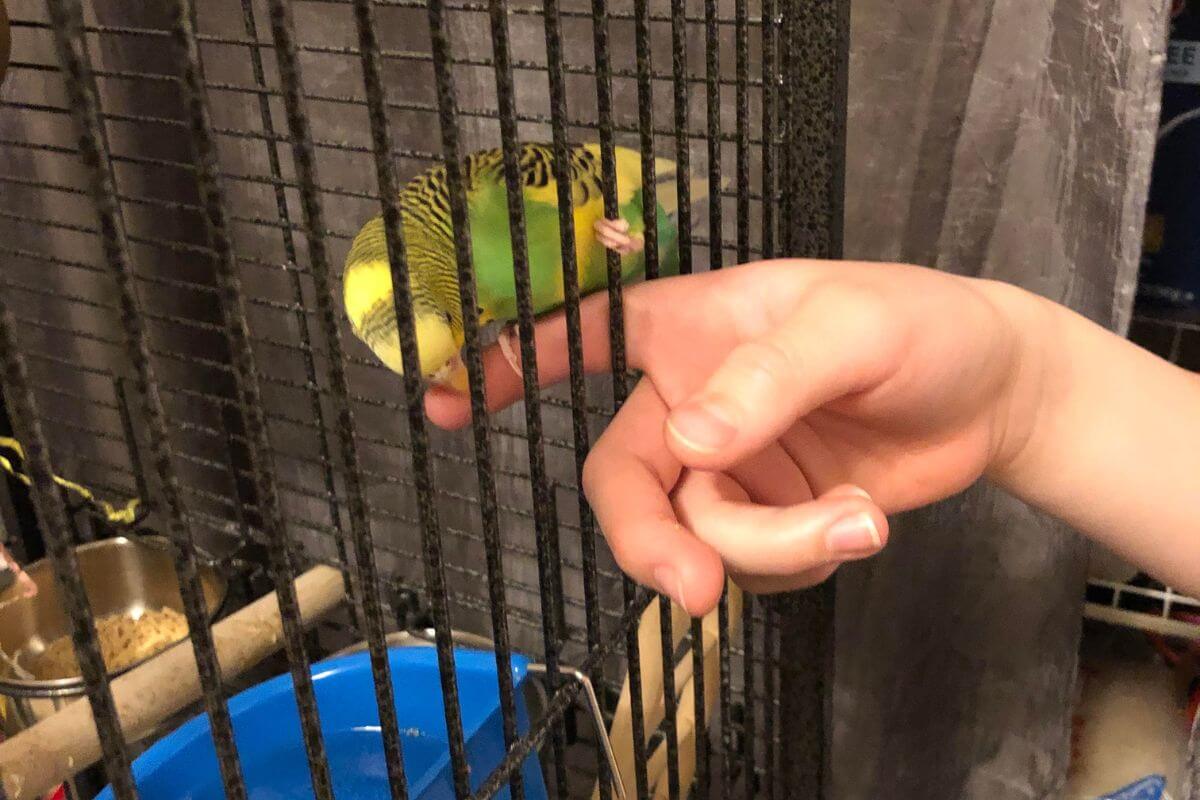 Budgies are known to be one of the friendliest and most gentle bird species.
These pretty birds have amazing intelligence & behavior that can charm just about anyone, making them very popular pet birds.
However, budgies may also nip or bite as part of their normal social behavior.
Bitting is a natural budgie behavior that is used to explore their surroundings.
They may also bite if they are feeling threatened or scared.
Biting can also signify affection, especially if your budgie gives you gentle love bites on the finger.
This article will explain – Why does my budgie bite me?
The topics of discussion will be:
6 Reasons Why does my budgie bite me
Did the nip f the budgie hurt?