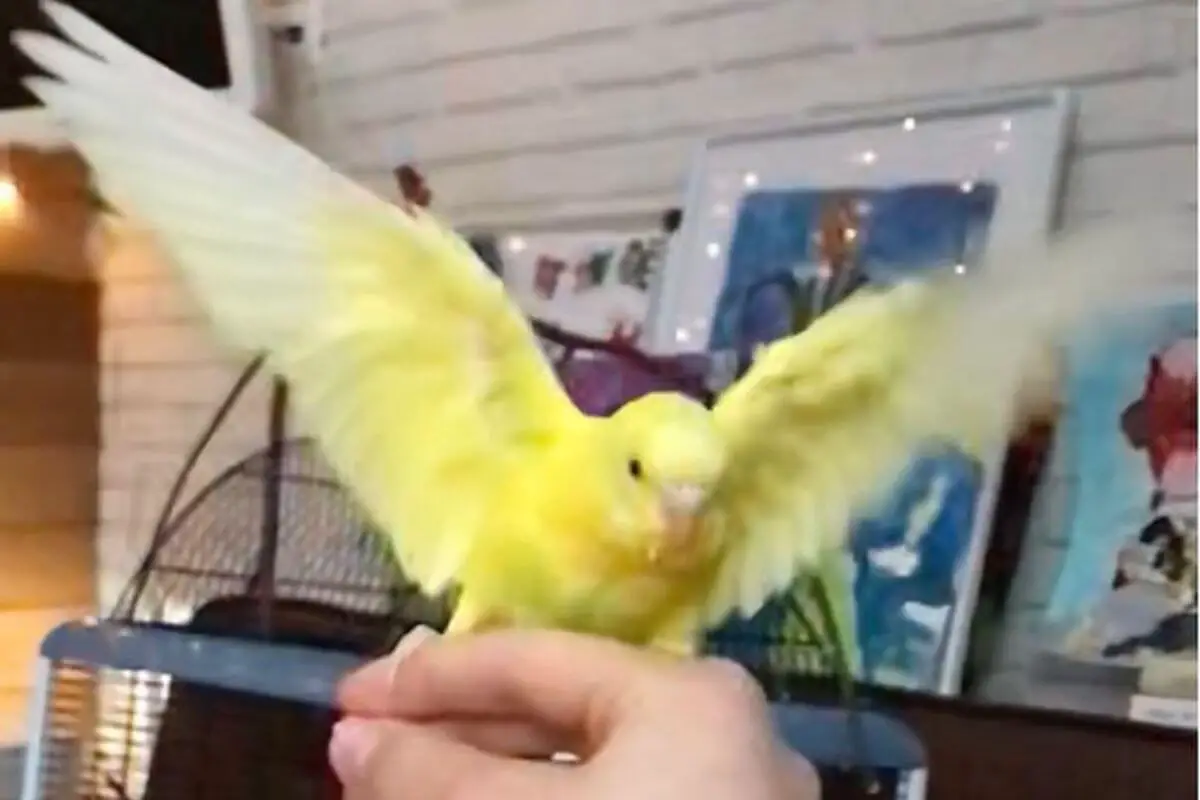 May one day you wake up, and find your budgie is puffed up. And that may perturb you, and you will be scared about your best companion.
Although it's not always easy to tell why your budgie might be puffed up, there are a few potential reasons.
Seven of the most common ones are listed below, along with a short explanation for each. If you're worried about your bird's health, be sure to consult a veterinarian.